It was really nice to be able to use the HIPAA EDI Rules Creator Studio to test the changes and receive detailed errors and warnings until I got it working"
What are HIPAA EDI Validation Rules?
HIPAA EDI validation rules enable us to check whether EDI data has the correct structure and values based on the HIPAA Implementation Guides.  They enable us to:
Verify correct loop, segment and element structure
Verify that data elements have correct formats and values
Verify that loops, segments, elements are used properly
Output correct error and warning messages
Load EDI data into a structure that can then be used to get the data
A general X12 EDI specifications contains loops, segments, elements, composite elements, element codes lists,  accepted element data patterns (Formats) etc.  HIPAA EDI Rules Creator Studio uses these same terminologies when creating rules.
Create Simple and Complex HIPAA Validation Rules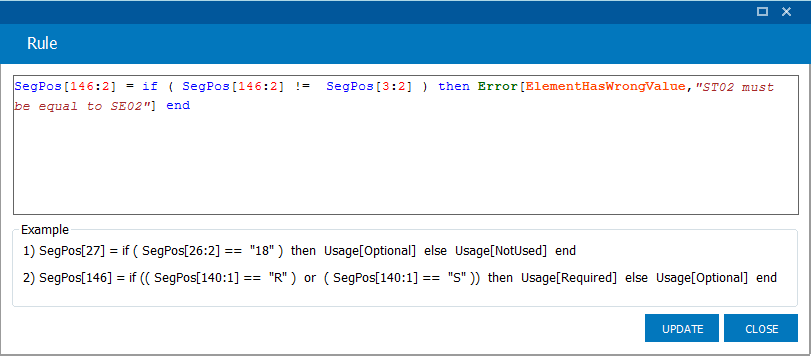 Easily add Loops, Segment and Elements
Complete control of segments with just a right click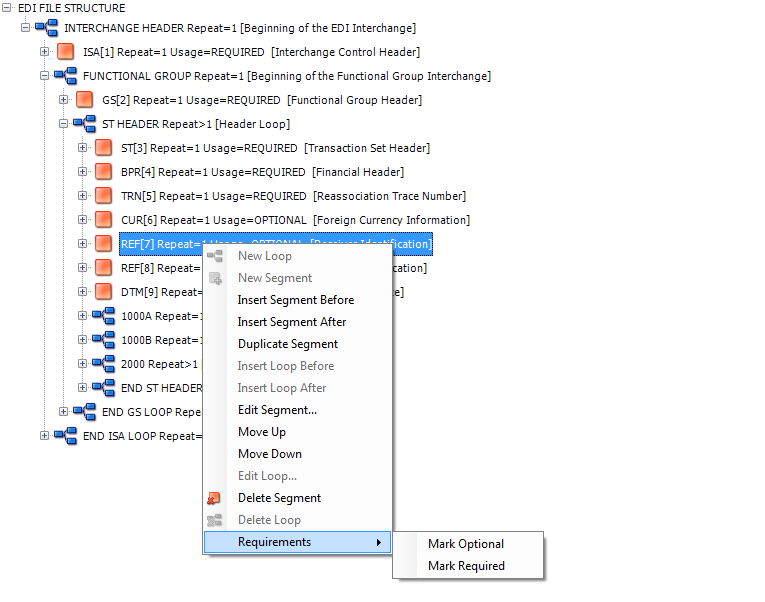 Add Segment Usages, Accepted Values and Formats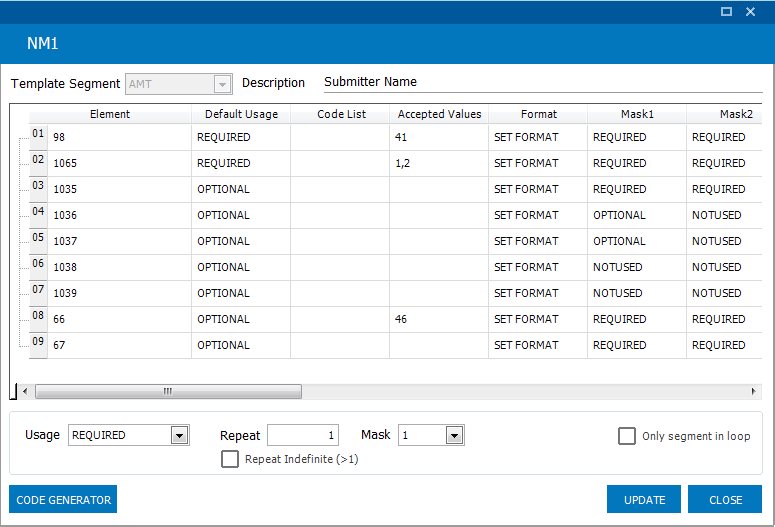 Add Elements
Add, edit and configure Code Lists used in validation of element data
Configure complex segment rules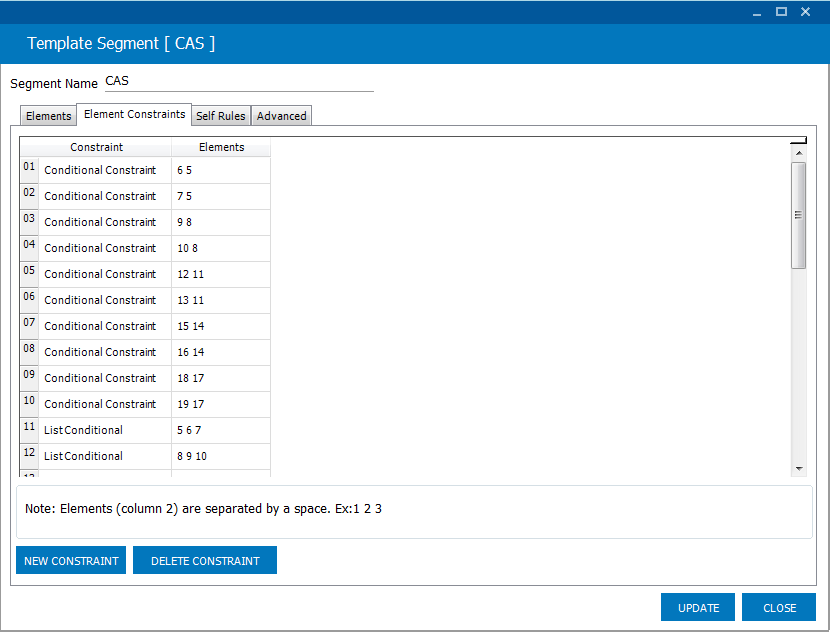 A list of pre-created HIPAA EDI Rules file can be found here. Our technical support specialists are always there to help you if you have any questions.
HIPAA EDI Implementation Guides can be purchased at www.wpc-edi.com