Why should you implement your own EDI processes?
Because third party companies don't give you all of your data
Because third party companies cost a fortune
Because you'll finally have complete control of all of your EDI data
Why should you get RDPCrystal EDI Library?
Because it can run on Windows, Linux and Mac OS platforms
Because you have better things to do than learn EDI from scratch
Because it makes processing EDI a cinch
Why should you buy from us?
Because we've been helping companies just like yours handle HIPAA EDI for over a decade
Because we make EDI development easier for your developers
Because most companies focus on all types of EDI – We specialize in HIPAA!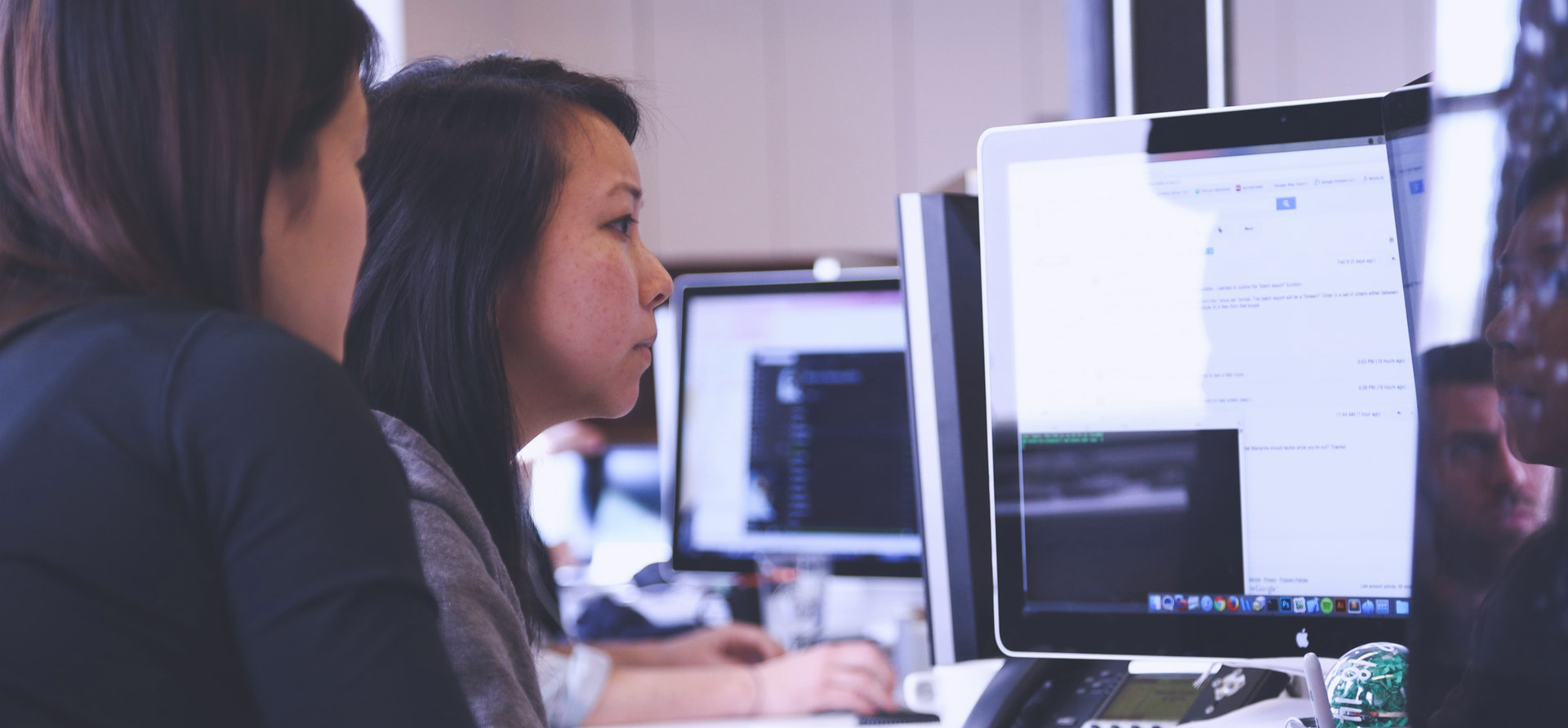 Platinum Guarantee – If you're not fully satisfied within 30 days we will issue a full refund.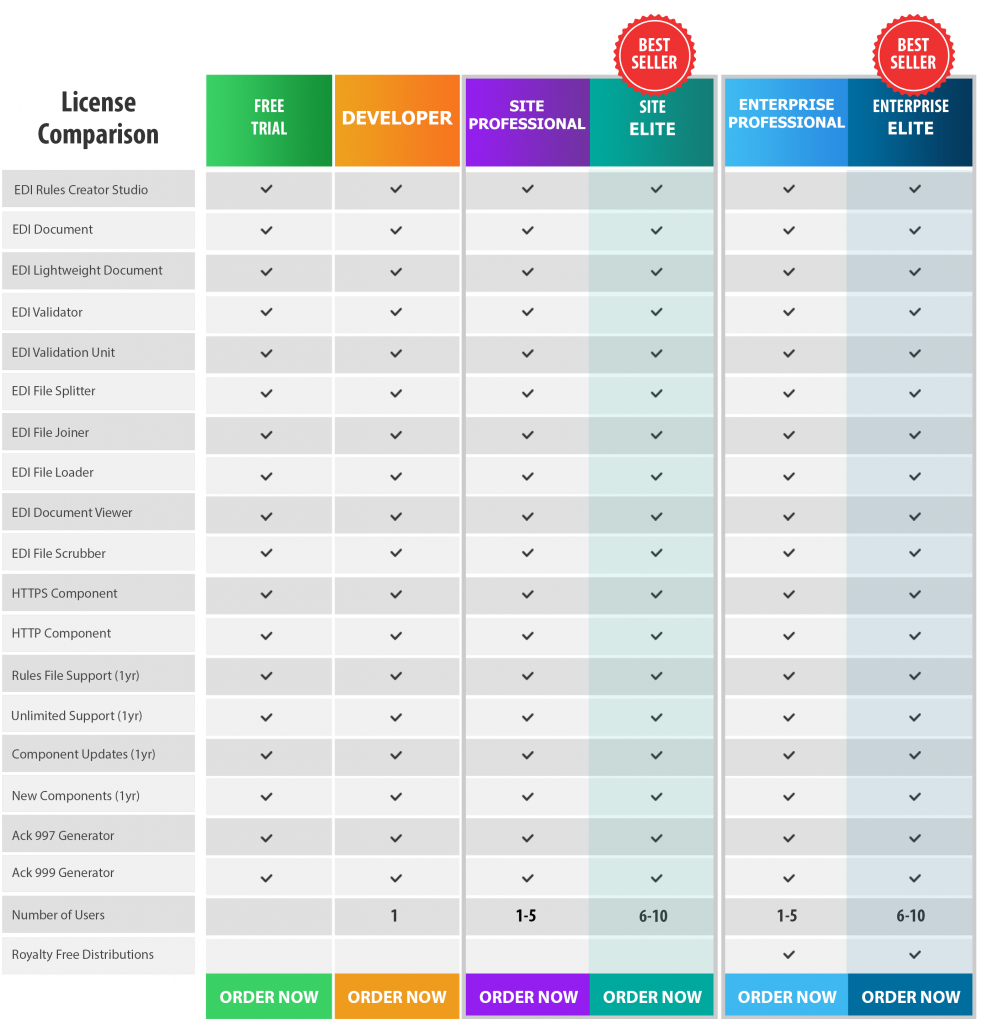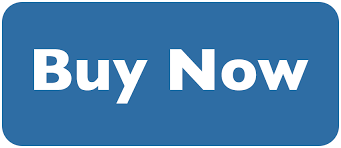 License Prices
Developer ………………………………………………1024 USD
Site Professional (1-5 Developers)…………………..2999 USD
Site Elite (6-10 Developers) – (Best Seller) ……….3999 USD
Enterprise Professional (1-5 Developers) …………..4999 USD
Enterprise Elite (6-10 Developers) – (Best Seller) ..5999 USD
If purchasing with checks or direct deposit please contact us at sales@rdpcrystal.com